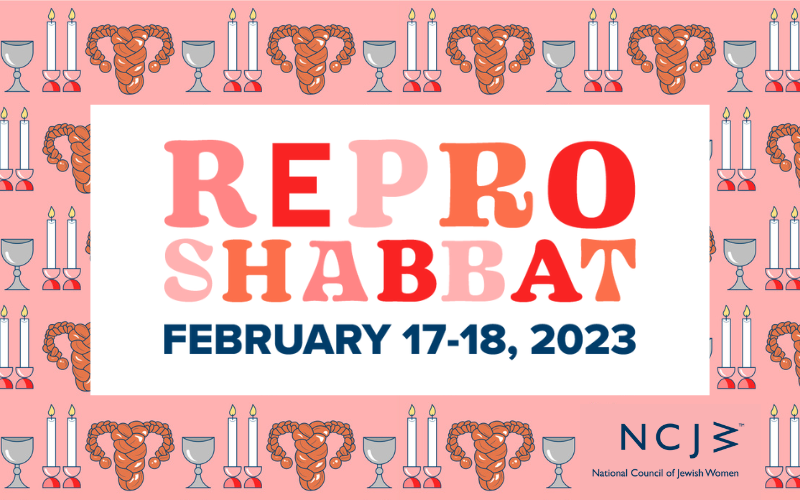 RePro Shabbat
Congregation Shaare Emeth is joining hundreds of other congregations across the country in celebrating Repro Shabbat, a Shabbat dedicated to the Jewish value of reproductive freedom.
Friday, February 17 at 6 p.m. – During Shabbat services, AccessMO board member, Holly Bernstein, will interview Rabbis Bennett and Goldstein about the lawsuit challenging Missouri's strict abortion ban. Join us in person in the Stiffman Sanctuary at Congregation Shaare Emeth, or watch the live stream.
Saturday, February 18, 9:30 a.m. – Rabbi Bearman will lead a Torah study session on Parashat Mishpatim which contains the Biblical origins of Judaism's commitment to reproductive freedom.
No registration is required for either event.