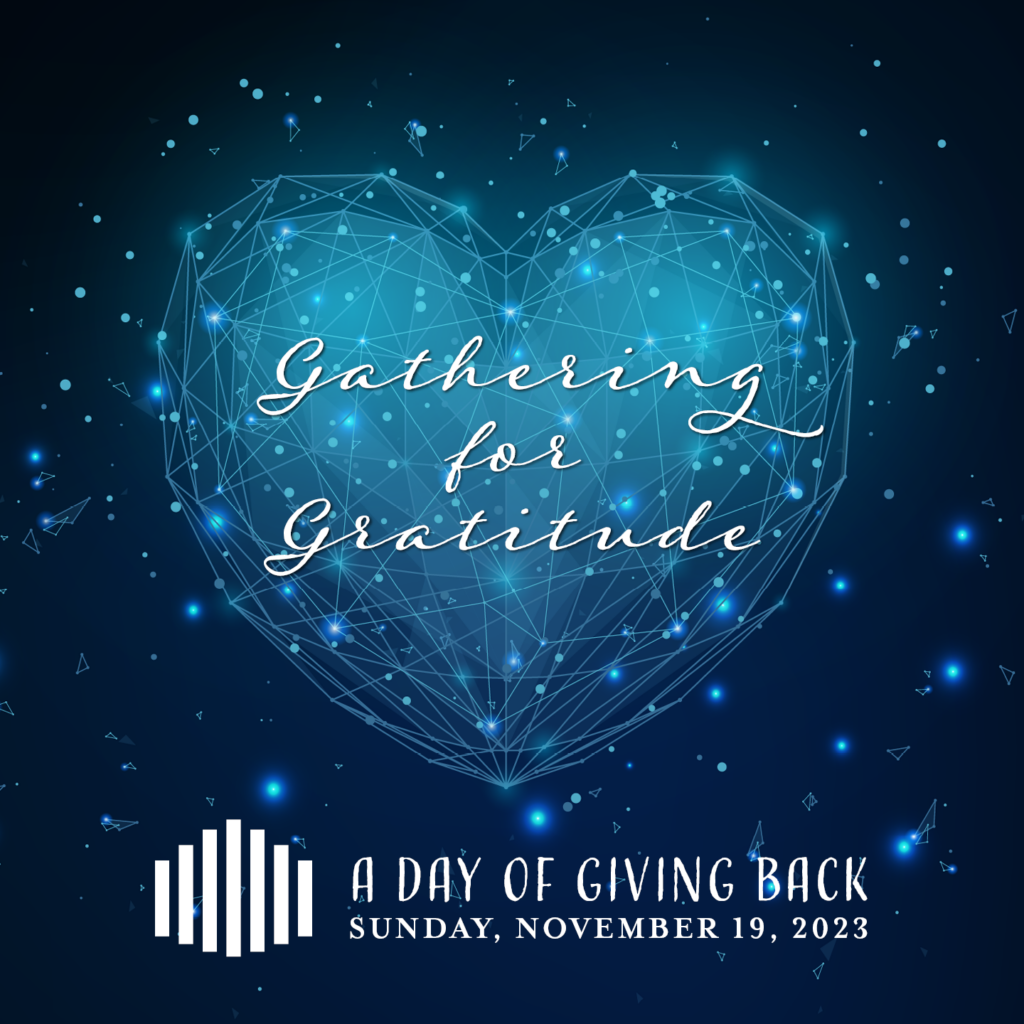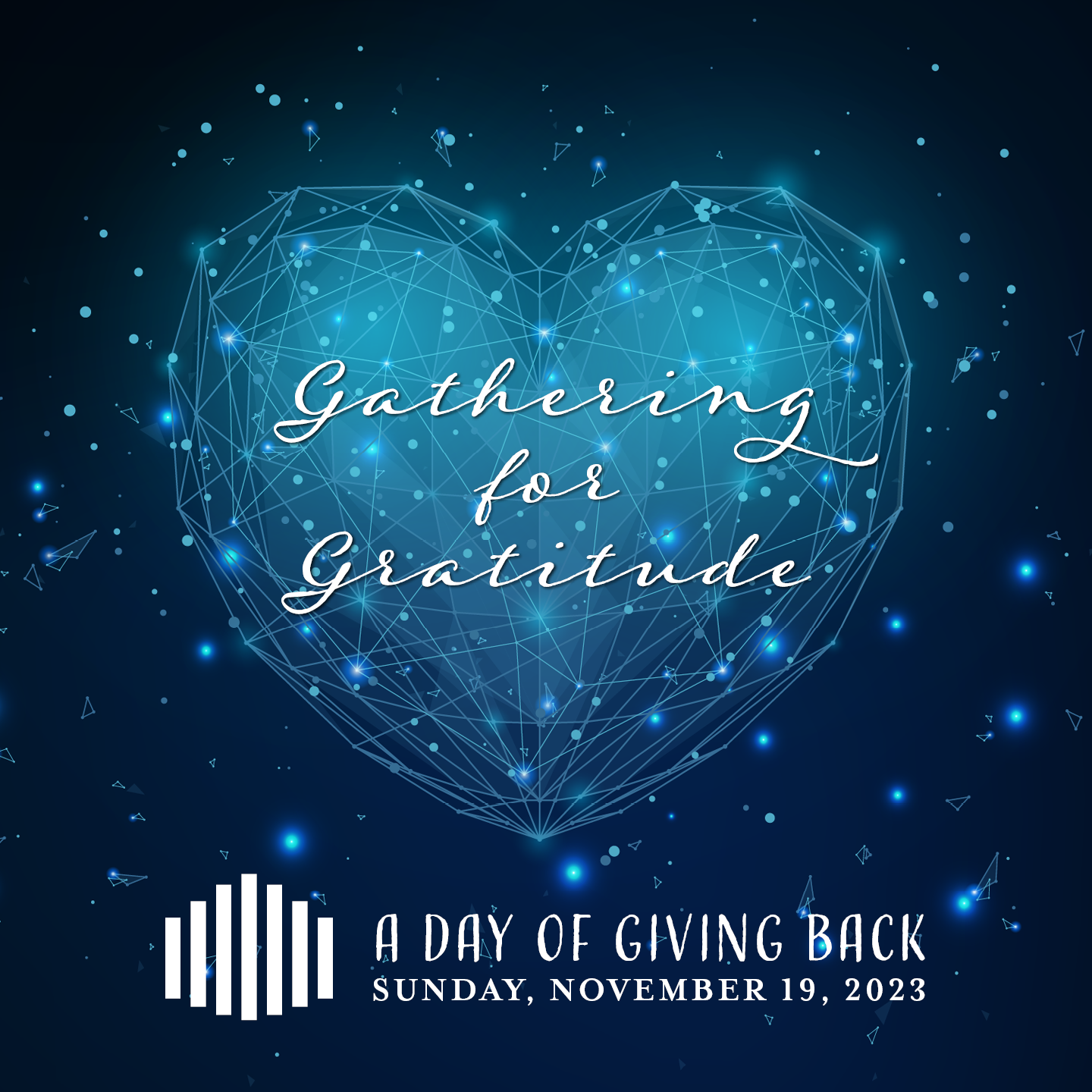 Gathering for Gratitude
A Morning of Giving Back
Sunday, November 19
10 – 11:30 a.m.
If you're interested in participating, limited space is available. Please e-mail Debbie.
Gathering for Gratitude is generously funded through the Ida and Harris Kramer Social Action Endowment Fund and organized by co-chairs Marcene Menendez and Sue Picus with the support of the Tzedek Committee.
Ongoing Volunteer Opportunities at Shaare Emeth
There are lots of ways to get involved and make a difference at Shaare Emeth or through one of our volunteer partner programs.
Oak Hill Christmas Gifts 2023
Shaare Emeth supports Oak Hill Elementary School in St. Louis City, where 99% of the school's enrolled students are economically disadvantaged. As in past years, our community has the honor of bringing holiday joy to some of the school's most needy children.
Unwrapped gifts must be brought to Temple by Friday, December 8.
Shaare Emeth Mitzvah Garden
Congregation Shaare Emeth donates over 600 pounds of fresh produce to the Harvey Kornblum Food Pantry. No garden knowledge is required to volunteer. Please email Debbie Bram. Learn more about our Mitzvah Garden »
Room at the Inn
Once a month, we provide dinner for the participants at the Room at the Inn Shelter. For more information, please text Jennifer Rosenthal at 314-578-1916.
Peter and Paul
Once a month we provide a Taco Bar to the men at the shelter. For more information, please email Ted Houser.
Oak Hill Elementary School
This school is in St. Louis City. We are the only faith-based community assigned to assist the school. Currently, we volunteer in their food pantry and as mentors for the students. For more information, please contact Sue Picus.
Immigration Advocacy and Action
This committee provides direct service to new immigrants and advocates for refugees and immigrants. For more information, please contact Stan Shanker.
St. Louis Bread Co
We do three pickups per week — 150+ times over the year – and deliver bread to the HK Jewish Food Pantry. For more information, please contact Stefanie Greenberg.
For other information about our Tzedek Committee, please contact our chair, Kathy Wiesman.