High Holidays at Congregation Shaare Emeth

There's nothing like the High Holidays at Shaare Emeth. There's a feeling of familiarity and a strong sense of home, yet each year brings a unique holiness – something special. We're so grateful that you are part of our Kehillah Kedoshah – our Holy Community.
All worship services will be available on-site and via livestream.
Special thanks to Laura Bolter, a Shaare Emeth member and local artist, illustrator, and calligrapher, for once again allowing us to use her artwork for our High Holiday 2023 • 5784 materials.
High Holiday 2023 • 5784 Schedule
Click on any of the worship/event titles in the schedule below to view details and register (when applicable).
All
Rosh Hashanah
Yom Kippur
Sukkot
Simchat Torah
Yizkor Services
Kid-Friendly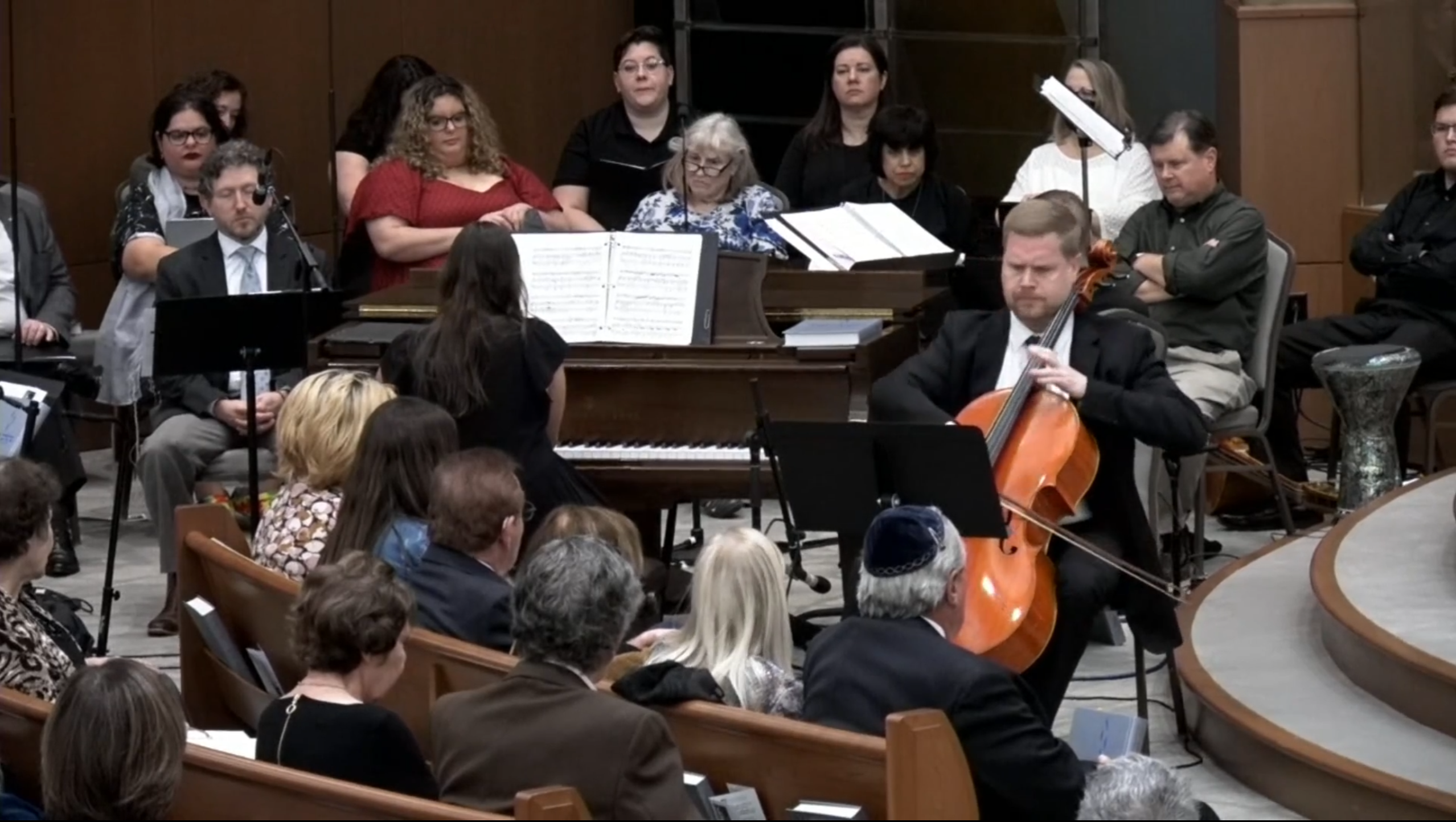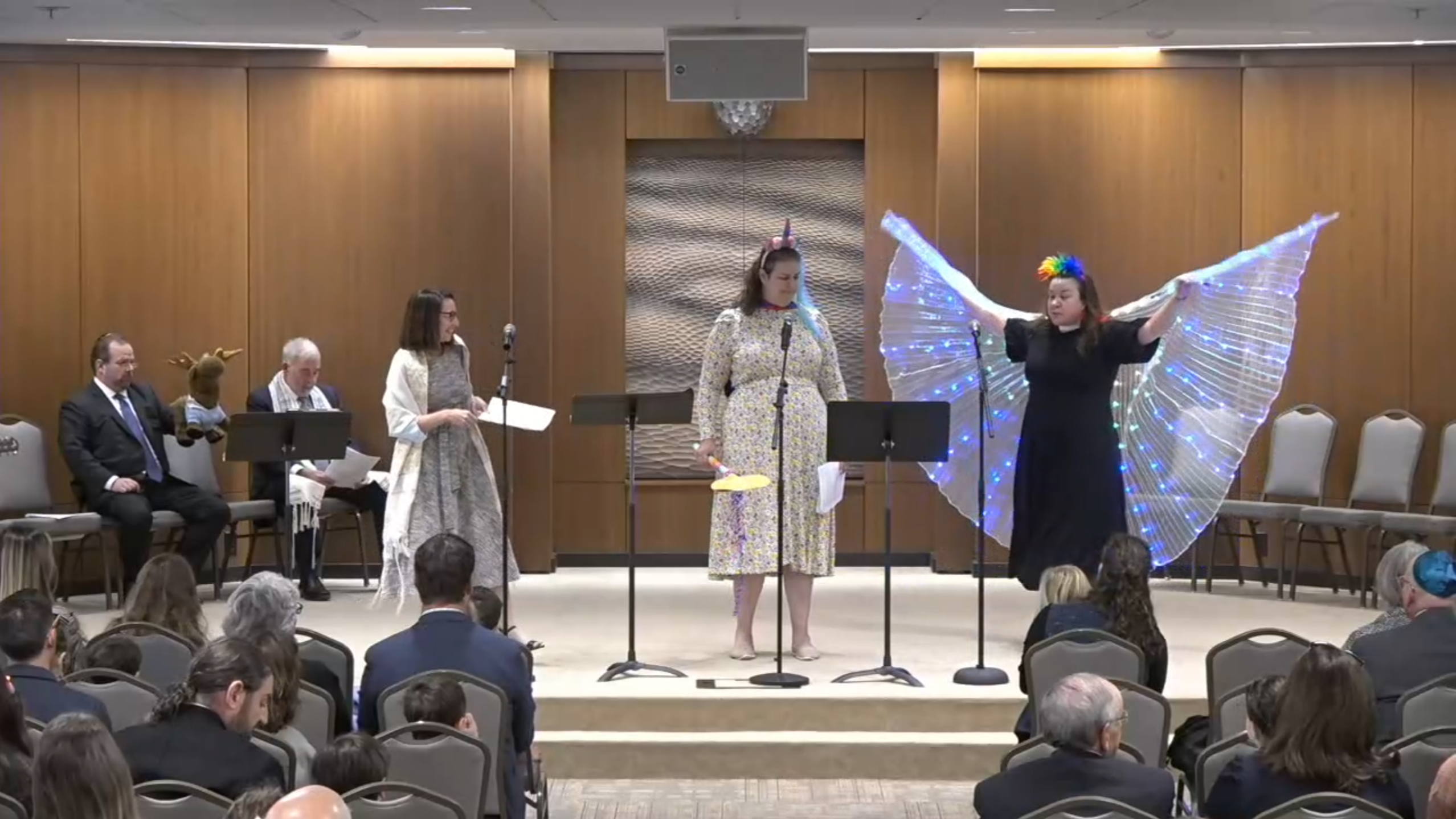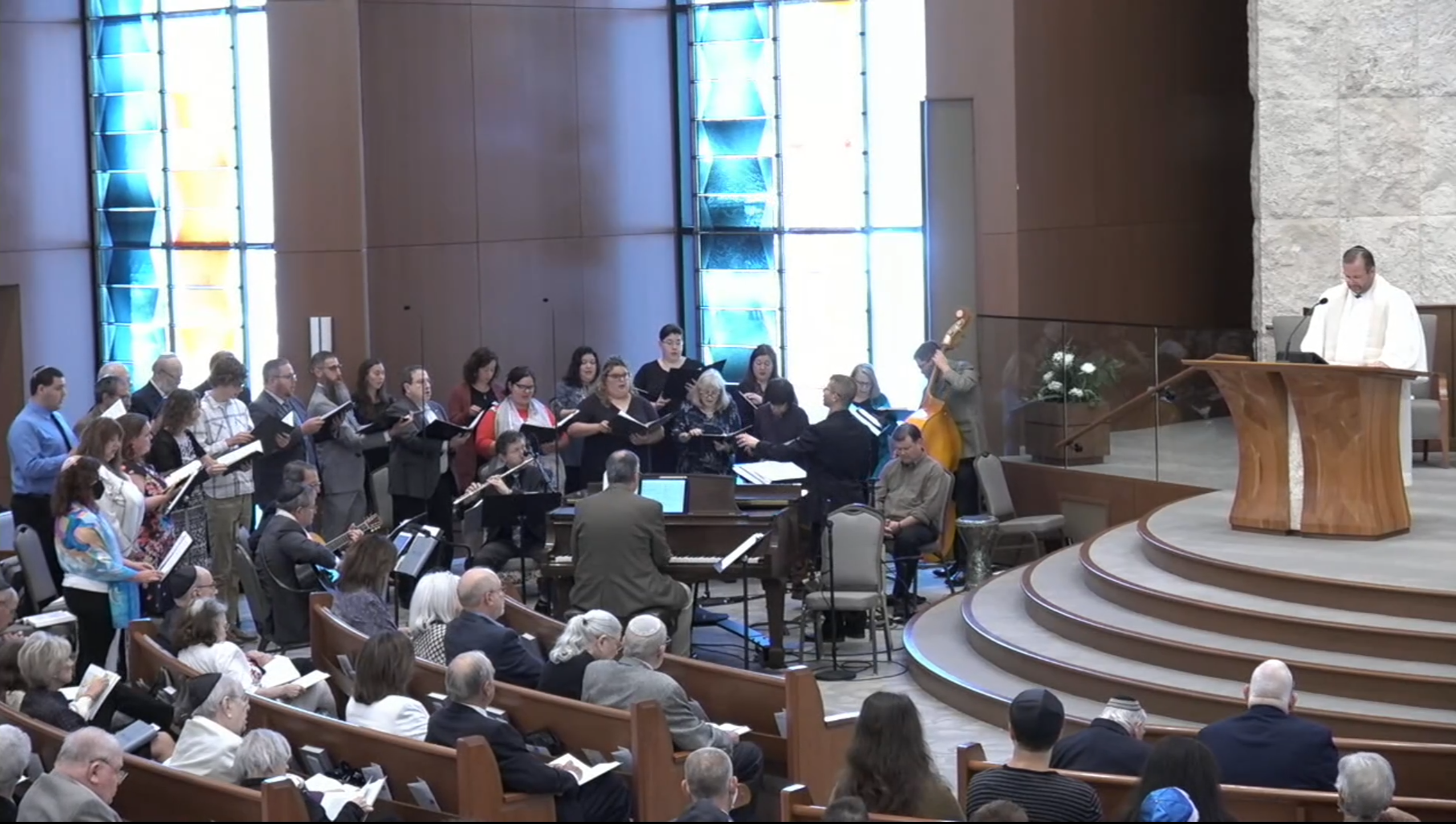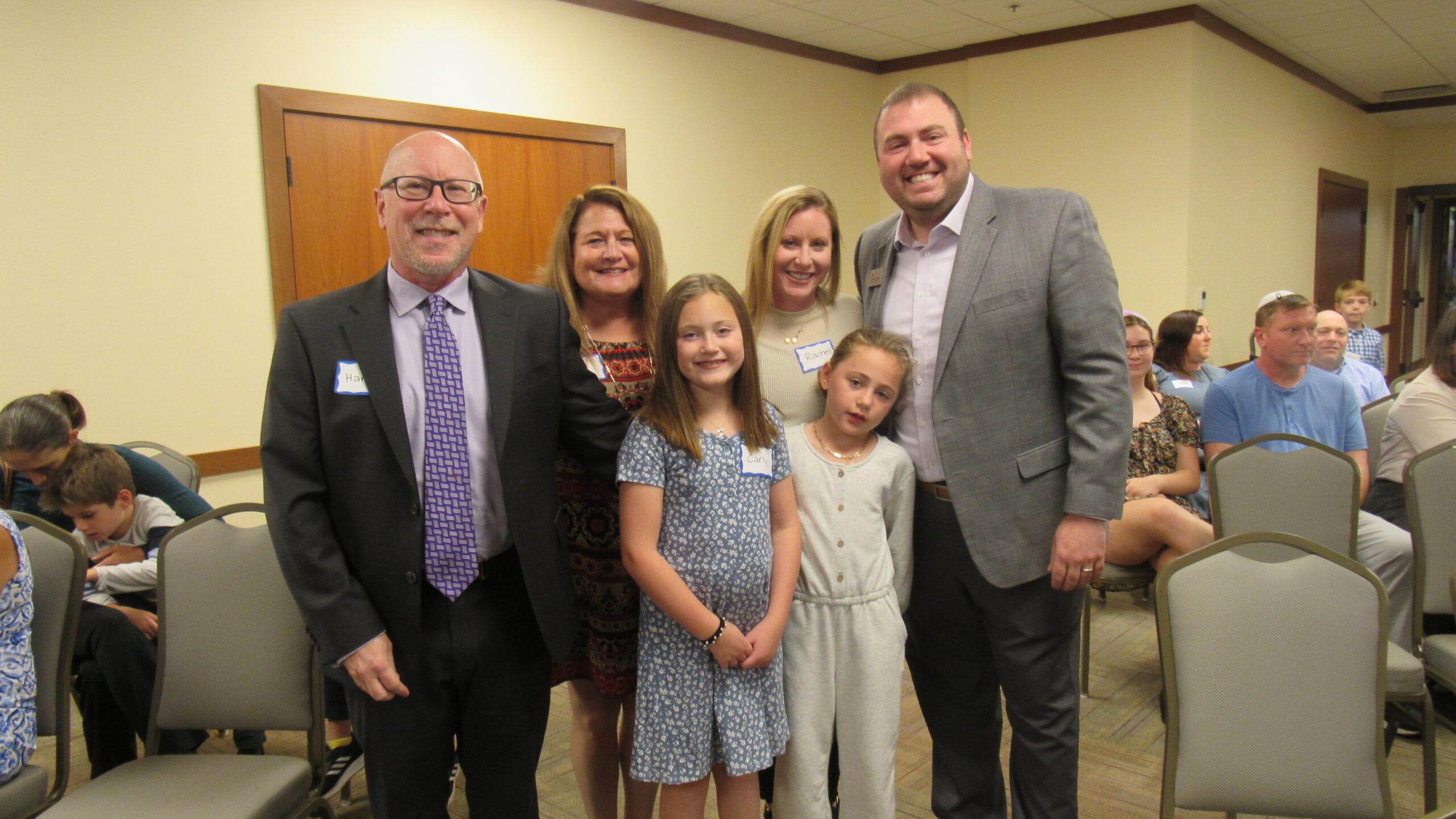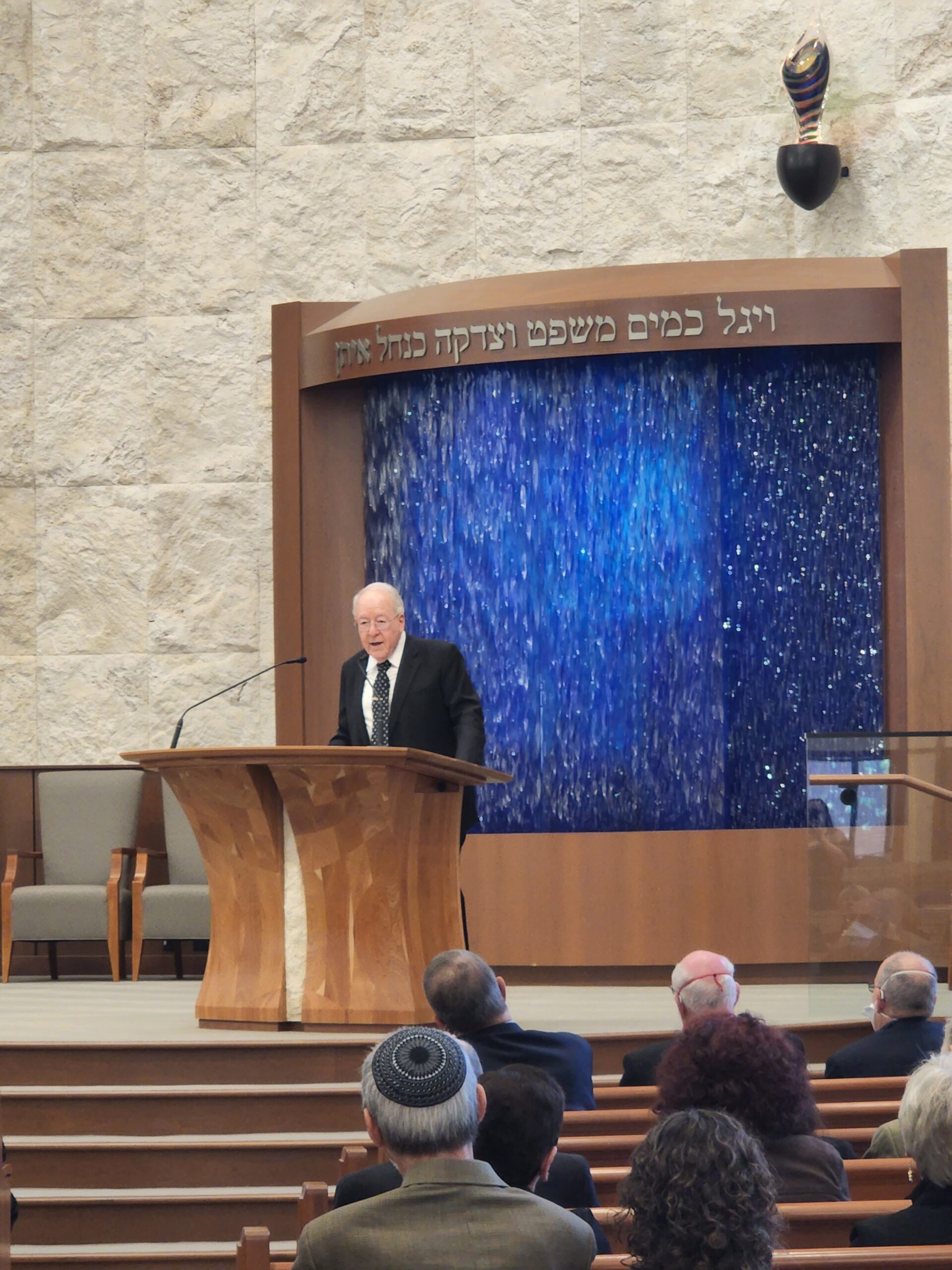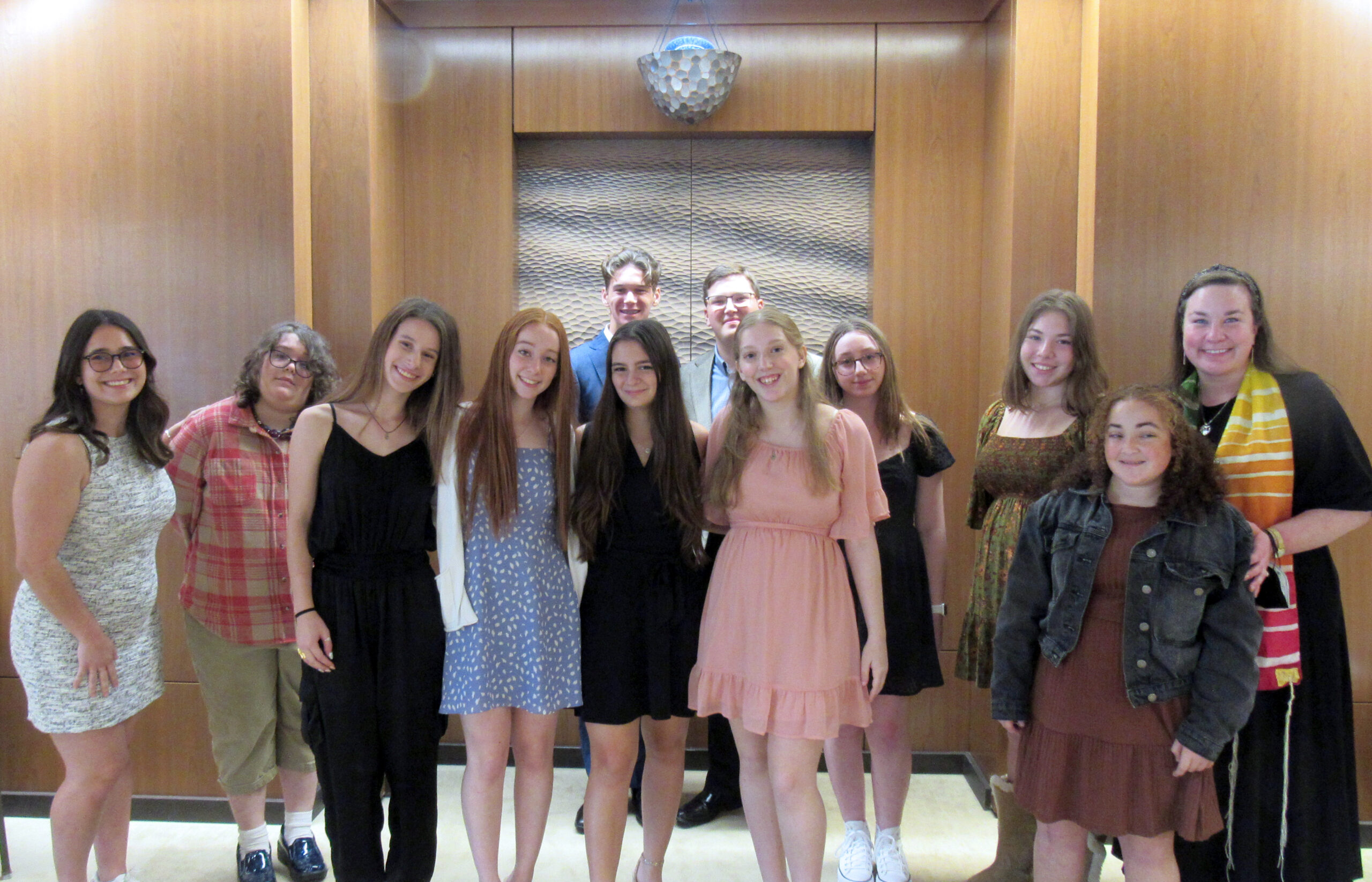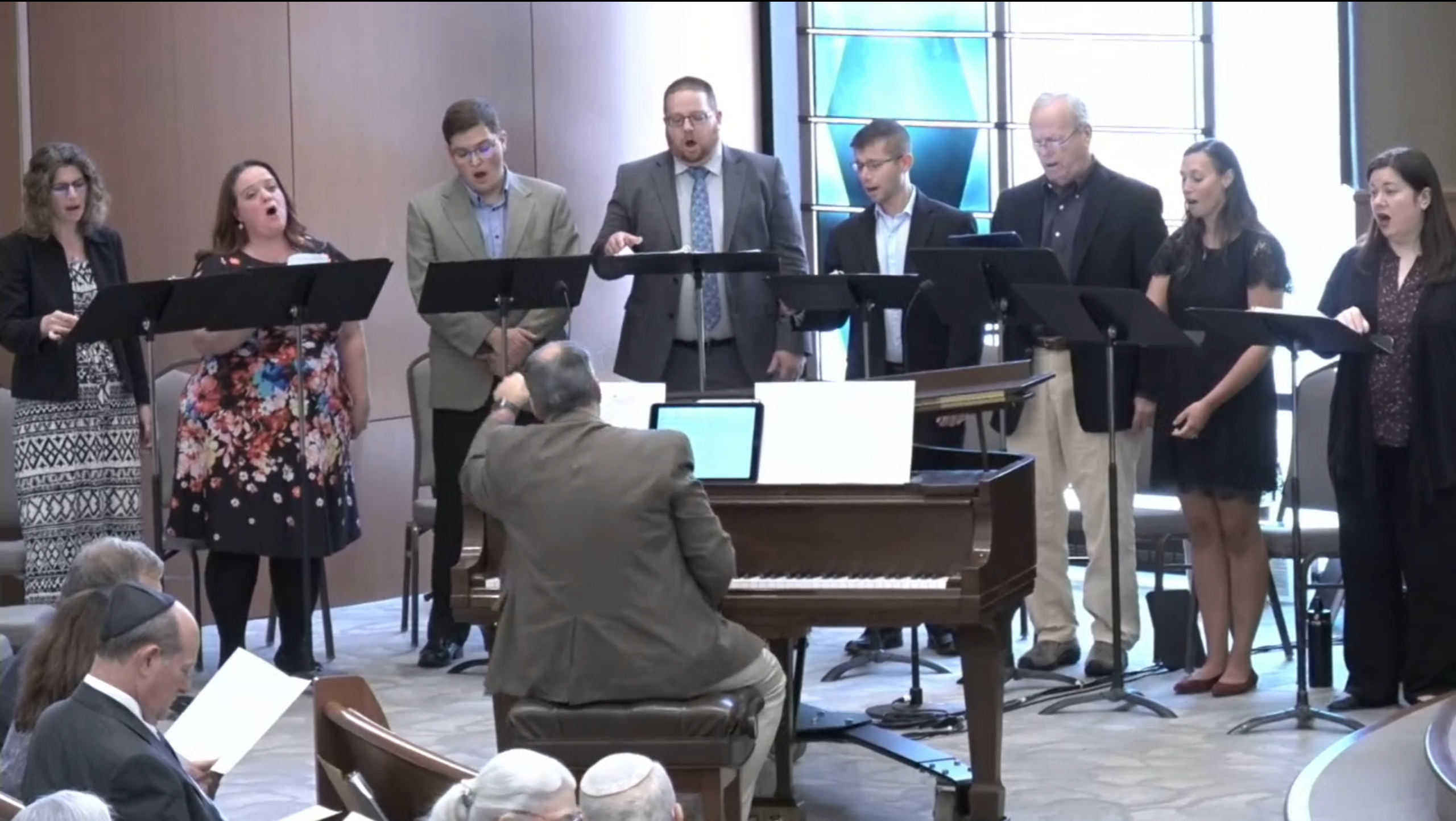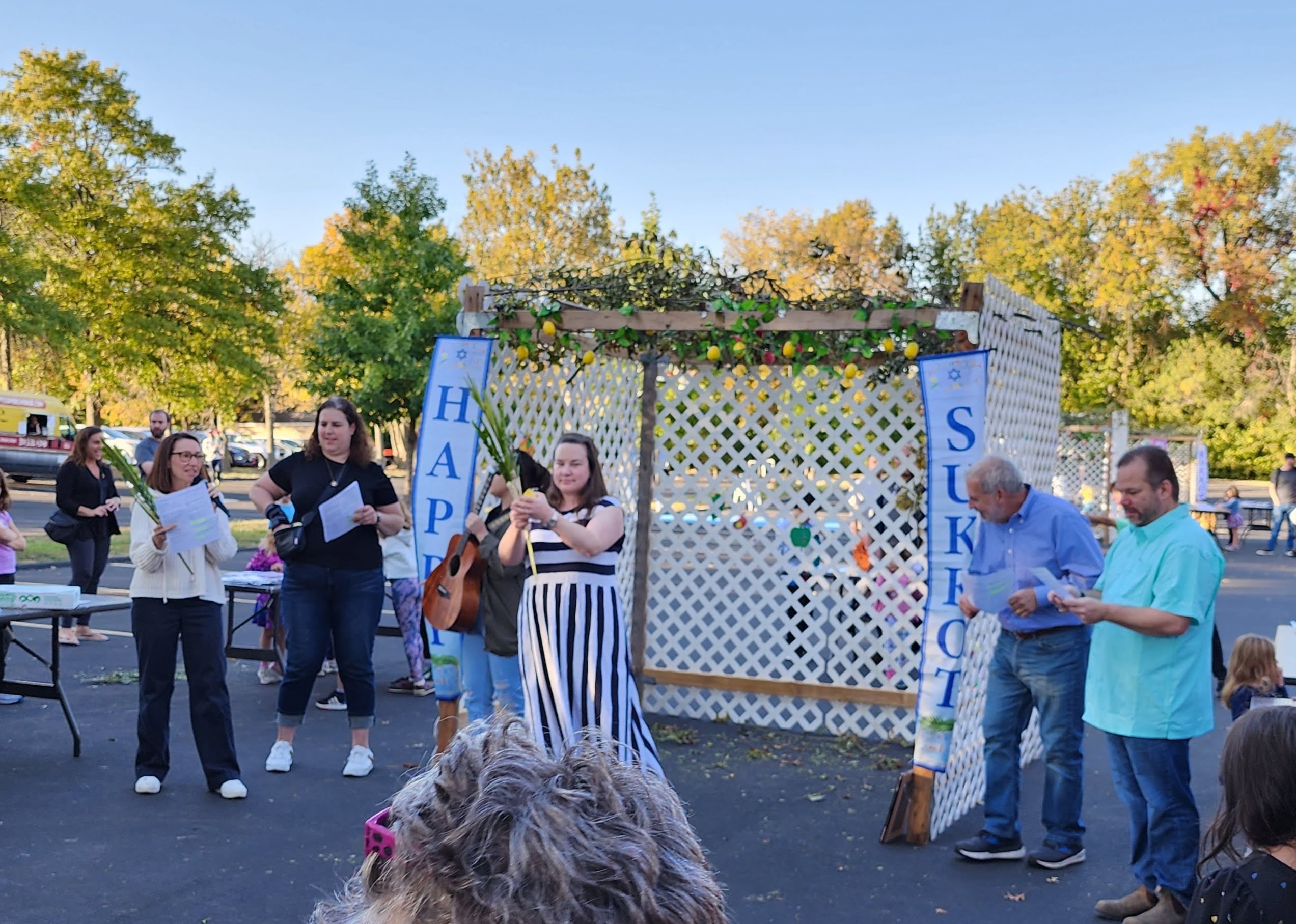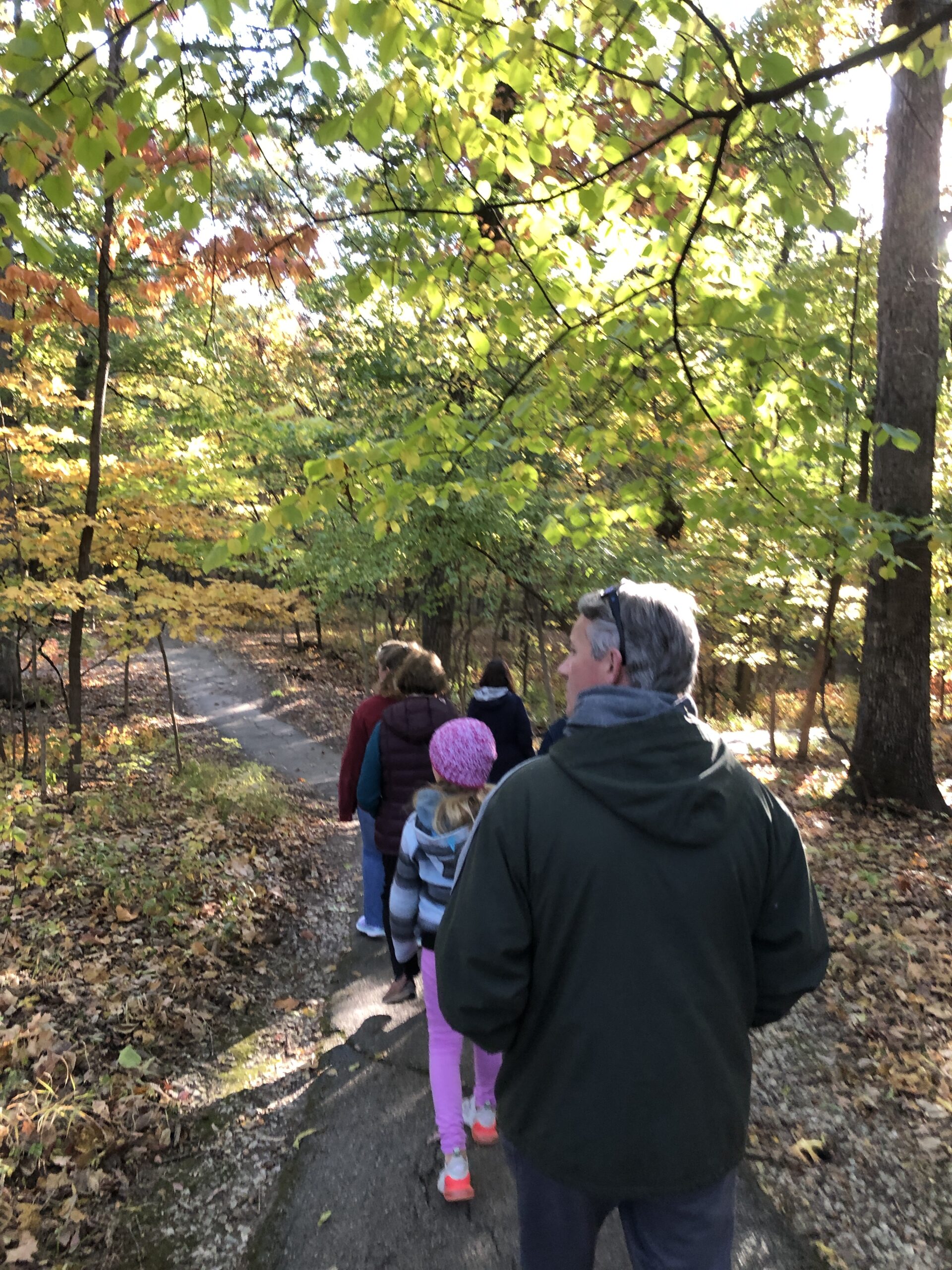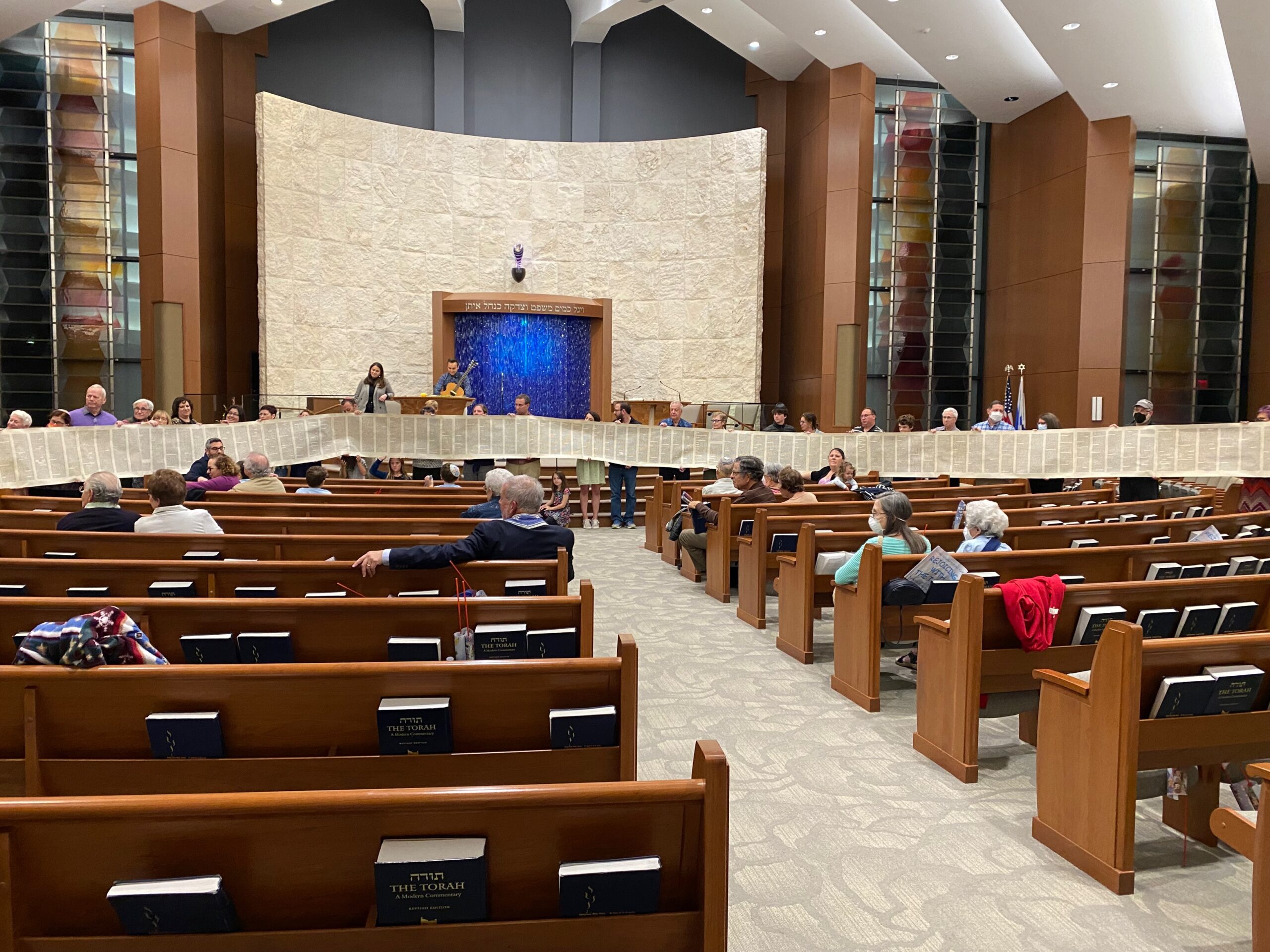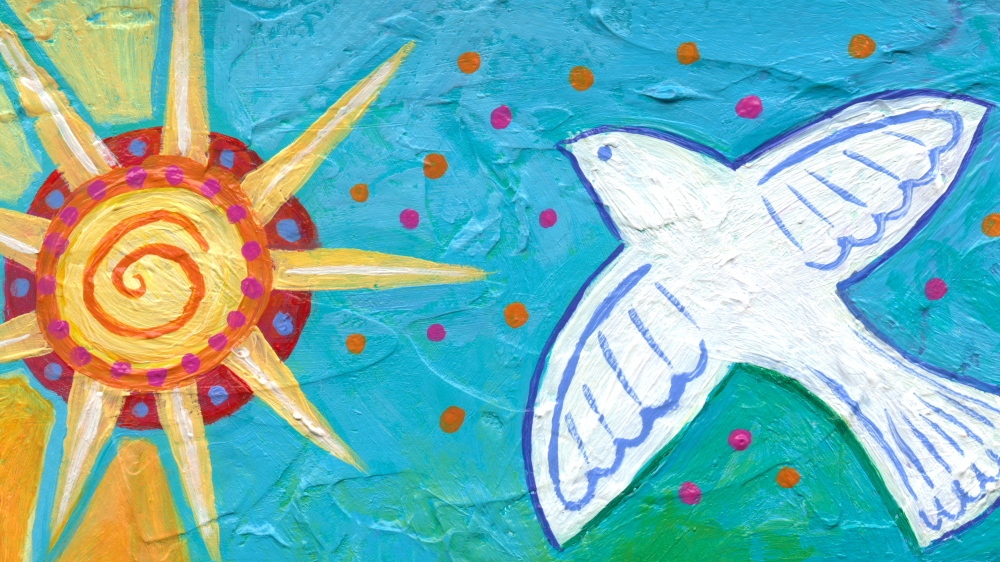 The Jewish New Year, known as Rosh Hashanah or "head of the year" in Hebrew, is one of the holiest days of the year. Celebrating the first of the month of Tishrei, Rosh Hashanah is symbolized by apples and honey, representing a sweet new year. The Reform movement, and Congregation Shaare Emeth, celebrate Rosh Hashanah for one day, while some other communities celebrate for two days.
Yom Kippur, or the Day of Atonement, takes place 10 days after Rosh Hashanah. It is a time of confession, fasting, repentance, and prayer where Jews typically participate in tashlich and teshuvah.
Tashlich is the ritual of casting pieces of bread, which symbolize our sins, into a body of water usually containing fish. According to tradition, fish swim with their eyes open at all times, just as we want G-d's eyes to be watching over us always. By symbolically casting away our sins, we express a desire to cast aside negativity and start anew.
Teshuvah is repentance. This is the process of thinking about our past mistakes that we hope not to repeat in the future. We apologize and ask forgiveness from those whom we have wronged, are asked to forgive those who have wronged us, and ask for forgiveness from G-d.