Music + Choirs at Shaare Emeth
Music is an integral part of worship and daily life at Congregation Shaare Emeth. Under the direction of Cantor Seth Warner and Musician-In-Residence Lucy Greenbaum, our music is lively, meaningful, and participatory.
We invite you to Shaare Your Voice through involvement in one of our choirs.
High Holiday Choir

Join Cantor Warner, Ben Silvermintz, and Orin Johnson for approachable and meaningful music-making that will enhance our worship beyond measure.
Rehearsals are on Tuesday evenings beginning August 15, continuing through the High Holidays. Exact times are still forthcoming.
Rehearsal Dates:
August 15 • August 22 • August 29 • September 5 • September 9* • September 12 • September 19
*Saturday of Selichot
Questions? Want to join us? Email or call Stacy Jespersen at sjespersen@sestl.org or (314) 569-0010.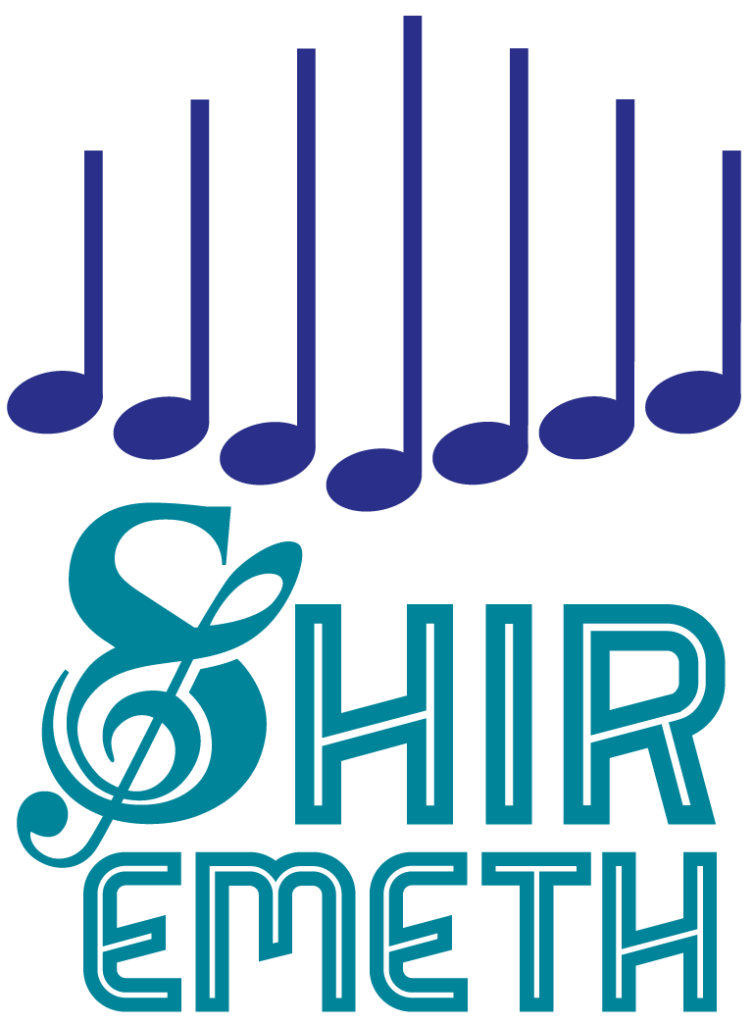 Shir Emeth Youth Choir
Calling all 3rd-7th graders! Shaare Emeth would love for you to join our youth choir open to the whole community: Shir Emeth. All singing levels are welcome to join us; all you need is a good attitude!
Get ready for a fun year of music together with fun performances at holiday celebrations, Shabbat services, sporting events, STL community events, retirement homes, and more!
Contact Lucy Greenbaum, Director of Youth Engagement and Musician-In-Residence, if you're interested.