Keshet Committee at Shaare Emeth: LGBTQ+
Join Shaare Emeth's Keshet Committee for a special Shabbaton on January 25-28. We are proud to offer the following events. All times listed are CST. 
Registration is required for all events except our Kabbalat Shabbat Service. Register here for any or all events.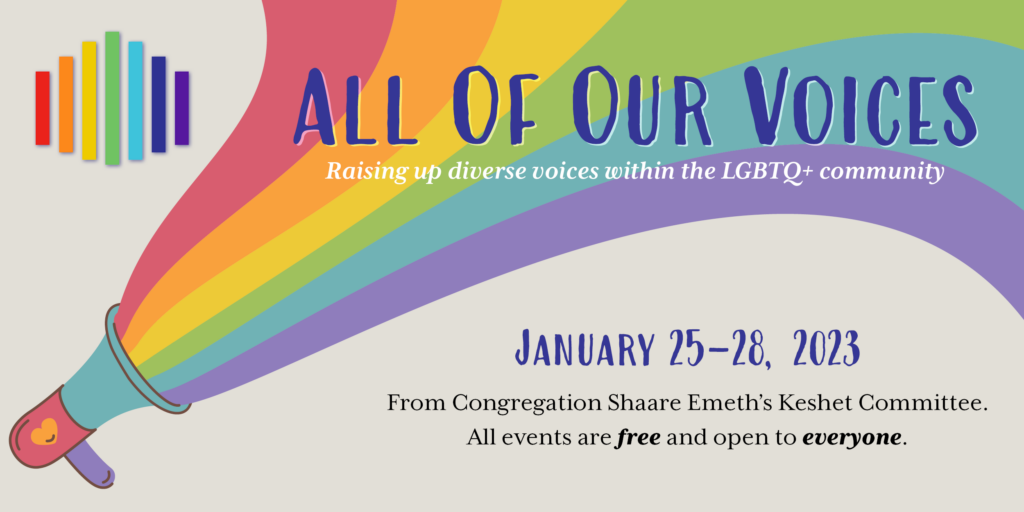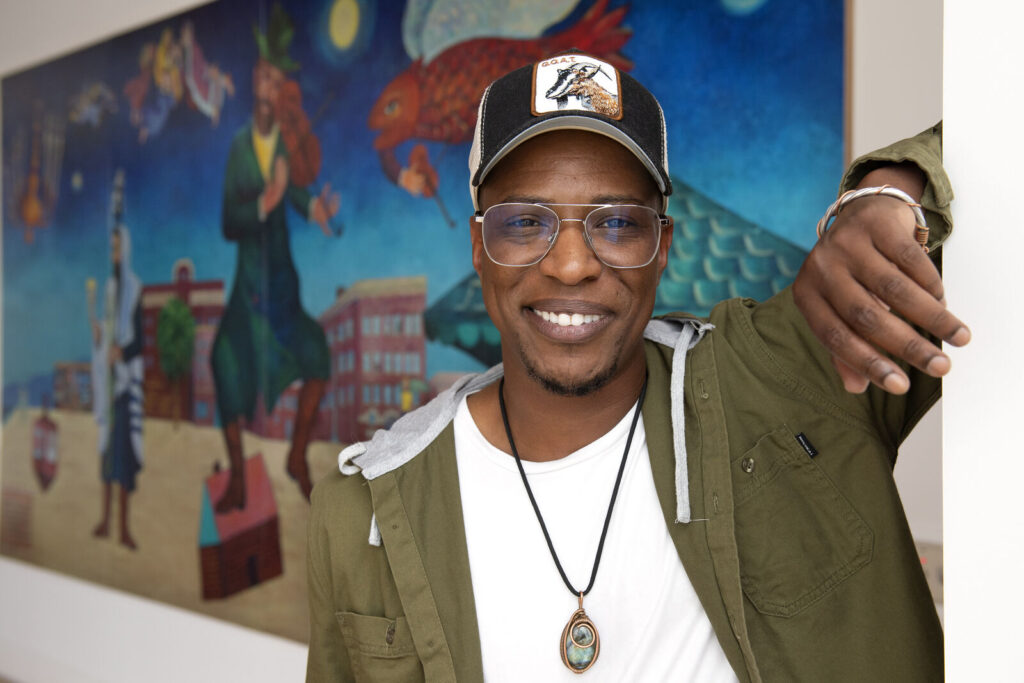 Building Communities of Belonging: Inclusive Practices for the Congregation & Beyond – A Virtual Workshop
Wednesday, January 25 at 7 p.m.
This impactful, virtual workshop will be facilitated and hosted by Nate Looney, Director of Community Safety & Belonging, Jewish Equity Diversity and Inclusion (JEDI), Jewish Federations of North America. This event will be held via Zoom – the link will be emailed in advance to those registered.
Kabbalat Shabbat Service Featuring Inclusive Music & Readings, with Special Musical Guest, Charis
Friday, January 27 at 6 p.m.
In the Stiffman Sanctuary at Congregation Shaare Emeth (also available via live stream). No registration is required.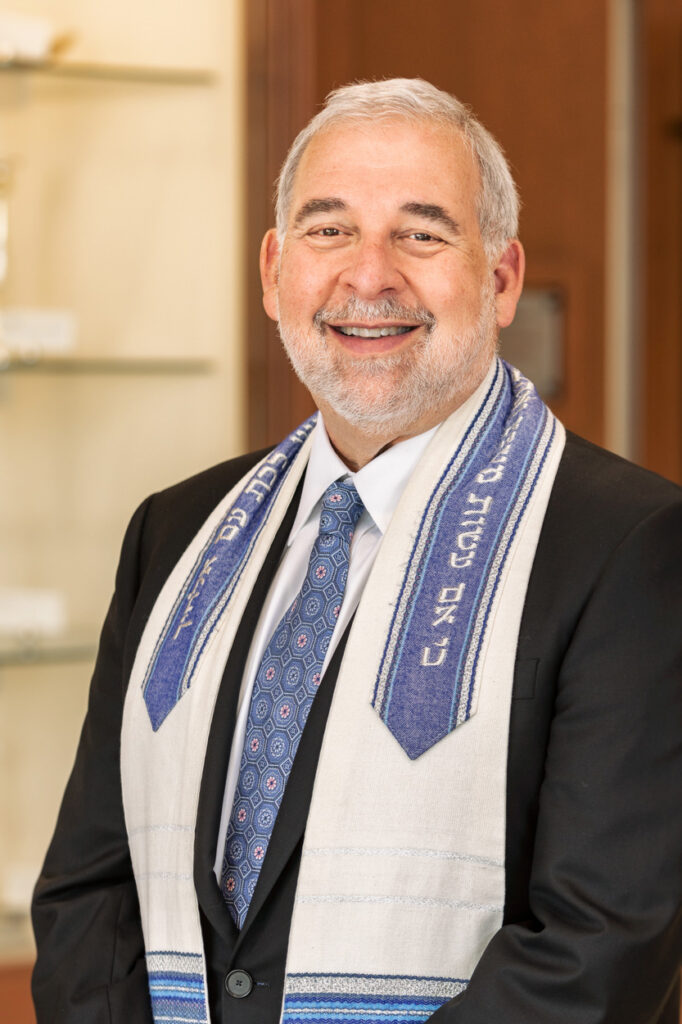 A Keshet Inclusion Torah Study with Rabbi Bennett
Saturday, January 28
9 a.m. Nosh in the North Lobby
9:30 a.m. Study begins In the Kehillah Center

All of Our Voices: Intersectionality and Inclusion for All, A Diverse Panel of St. Louis Voices
Saturday, January 28
10:45 a.m. – 12:15 p.m.
Lunch immediately following
12:15 – 1:30 p.m.
Rabbi Lori Levine will moderate this panel, addressing what it's like to belong to more than one group (queer AND…). Our wonderful panelists are Jamie Adams, Beth Bierman, Rachel Bolter, Sela Masaki, and Clarissa Reel.
This event can also be attended virtually. The link will be emailed in advance to those registered. 
About Congregation Shaare Emeth's Keshet Committee
Keshet means rainbow or קשת in Hebrew. Since 2019, the Keshet Committee, with the leadership and partnership of Rabbi Levine, has been working toward affirming and welcoming members of the LGBTQ+ community. Our goal is to help the congregation live up to our highest values so that all congregants and prospective members feel truly at home at Shaare Emeth. The Keshet team hosts programming to support and celebrate LGBTQ+ inclusion within our congregation and acts as a resource on LGBTQ+ issues to the congregational community.
Keshet Committee members:
Co-Chairs: Leslie Masaki and Michele Siler; Sam Bernstein, Beth Bierman, Rachel Bolter, Chrys Goodell, Michelle Gralnick, Terri Jacobson, Julia Partin, Michael Sherberg, Molly Thal, and Sharon Vermont; Rabbi Lori Levine; and Hannah Michelson, Staff Liaison