Yom Kippur at Congregation Shaare Emeth
Erev Yom Kippur Kol Nidre Service
Sunday, September 24 at 7:30 p.m. in the Stiffman Sanctuary
ASL Interpreted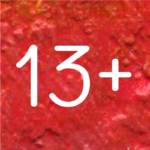 This service features the haunting cello and piano composition of Kol Nidre by Max Bruch, our High Holy Day Choir, contemporary instrumental ensemble, beautiful readings, prayers, and a meaningful sermon by Rabbi Goldstein. We will capture the significance of the holiest day in the Jewish year by reflecting, repenting, and renewing individually and as a community.
Boker Tov Yom Kippur
Monday, September 25 at 9 a.m. in the Kehillah Center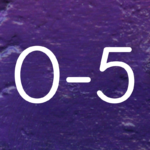 Families with children ages 5 and under are invited to join Shaare Emeth clergy and Shirlee Green Preschool staff for a Yom Kippur experience designed especially for our youngest friends and their families. We'll sing, dance, and learn about the true meaning of this important and holy day.
Yom Kippur Morning Service
Monday, September 25 at 10 a.m. in the Stiffman Sanctuary
ASL Interpreted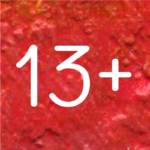 This service, accompanied by our High Holy Day choir, beautiful readings and prayers, and a powerful sermon by Rabbi Bennett, offers an opportunity for meaningful reflection and repentance. 
Yom Kippur L'Dor VaDor Service
Monday, September 25 at 11 a.m. in the Kehillah Center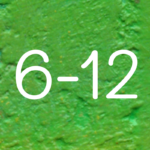 At our Yom Kippur L'Dor VaDor Service, families with elementary and middle schoolers can reflect and share this sacred time together. This one-hour worship experience is filled with music, blessings, the most important holiday traditions, and a meaningful story from Rabbi Bearman.
Registration is required – spots are limited. 
Yom Kippur Afternoon Programs
We invite you to make yourselves at home at Shaare Emeth throughout the day. In addition to the following programs, The Jewish Mindfulness Center of St. Louis will be open all afternoon as an oasis of quiet where you can rest, meditate, or pray. You may also wish to spend time at the Labyrinth (information about how to use the Labyrinth as a spiritual practice will be available) or walking the grounds.
Session One: 1 – 2:15 p.m.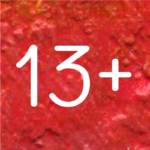 Listen, Reflect, and Explore Using Paul Simon's Psalms With Ron Cytron & Cantor Seth Warner in the Kehillah Center
Just this year, world-renowned musician and songwriter Paul Simon wrote and released Seven Psalms, a piece that reflects on his life, and what might come afterwards. It has been called "perpetually questioning and quietly encompassing" by the New York Times. We will listen together and reflect on the nature of Psalms and the relevance of Psalmody to modern Reform Jewish prayer and spirituality. We will use Simon's words and music as a lens to explore the questions and feelings that psalmody inspires and evokes in each of us.
The Shofar Calls Us to Action With Rabbi Andrea Goldstein & Debbie Bram in the Library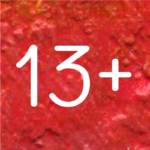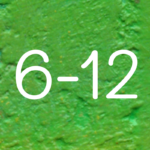 When we hear the sound of the shofar during the High Holy Days we are reminded of our responsibility to do what we can to mend a broken.
Perhaps you have noticed more unhoused families on the streets of our city in need of help. Join Rabbi Goldstein and Debbie Bram to understand the ways that Judaism calls us to respond to this need. This workshop will include opportunities to learn as well as create Blessing Bags (bags containing personal toiletries and nonperishable foods that can be given to unhoused people) to take with you. This session is appropriate for adults and families with grade school age children.
Registration is required for us to have enough supplies.
Session Two: 2:30 – 3:45 p.m.
The Jewish Year in Review With Rabbi Stiffman in the Stiffman Sanctuary
Rabbi Stiffman will lead us on a tour of the major local, national, and world events that impacted the Jewish community in 5783.
Yom Kippur Teen Service
Monday, September 25 at 2:30 p.m. in the Kehillah Center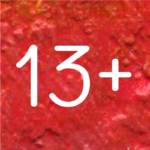 Join SETYG for a meaningful worship service, led by teens for teens, their families, and anyone looking to view the holiday through the lens of our young people. This teen-centered worship experience is a relevant and uplifting way to celebrate the holiest day of the Jewish year.
Yom Kippur Yizkor Healing Neilah Service
Monday, September 25 at 4:15 p.m. in the Stiffman Sanctuary
ASL Interpreted

This year's closing service will include an uplifting sermon by Rabbi Goldstein, plus these three elements:
Yizkor, time dedicated to the memories of loved ones whom we have lost.
Healing, prayers, and music help us connect with a sense of wholeness amidst a broken world.
Neilah, our concluding service, reminds us of the power of our promises as we prepare to step joyfully into the new year.

Following the service, enjoy a sweet gift with our wishes for a sweet and healthy new year.